Why Do People
Botanical Function
Relaxation Relief
Relaxation Relief is commonly taken to enhance relaxation, uplift mood, and boost overall well-being.
Social and Cultural Use
Kava has a long history of traditional and ceremonial use in Pacific Island cultures. It is often consumed as part of social gatherings and to foster a sense of community.
Discomfort Management
Discomfort Management traditionally used for its potential analgesic properties, and some individuals consume it to support temporary discomfort management.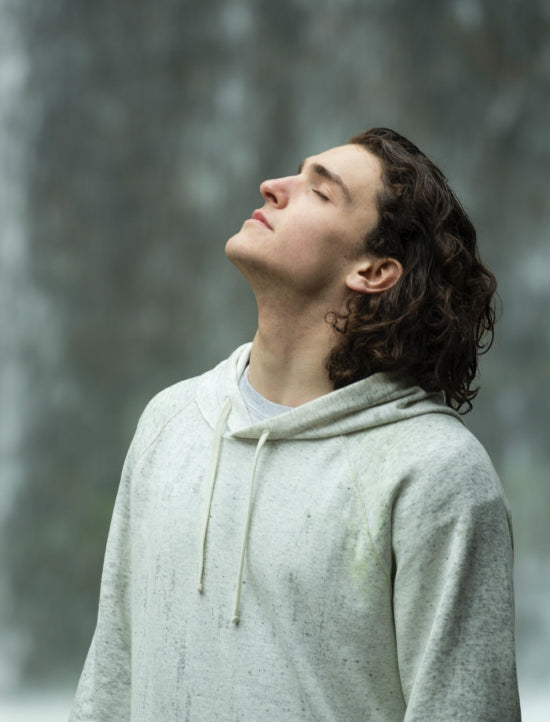 It is important to note that individual experiences with kava and kratom can vary, and it is advisable to research and consult with a healthcare professional before using them to ensure they are safe and appropriate for you. The information above has been provided by NIH.gov and is based on consumer feedback.
★★★★★

"Mitra9 is awesome and their product is top of the line. The company is very easy to work with, they get you the order as fast as possible and all the employees are exceptional. Mitra9 is by far the best drink for all your kratom needs."

Eli Ruganis

Riptide Captain Services, Naples, FL
★★★★★

I tried the starter pack and decided I need some of both. These drinks give me the energy to get through the day and the peace to sleep at night

Melinda
★★★★★

I know I'll sound like an informercial but the energy drinks work better than everything I have tried at retail stores

Brian Fannigan
★★★★★

This is a blessing, I have tried meditation, melotonin, and everything else possible. When all I need was a simple drink. THANK YOU Mitra 9.

Jennifer
★★★★★

These are the by far the best botanical Kratom drinks I have ever had! I get the feel good vibes after every can.

Anthony
★★★★★

"Mitra9 is both a delicious and refreshing alternative to alcohol that has made a positive impact in my life. The uplifting, yet not overbearing energy I get from their drinks is a game changer for my overall mood. I also use Mitra9 as a perfect pre workout drink before a hard training session."

Chad Rogers

Show Me Strength Naples, FL